CONTACT US
Don't be shy, we're friendly. Get your quote today! § Mobile: 9004050853 / 9821013543
Wood Wool Panels for Walls & Ceilings
We are the manufacturers of soundproofing acoustic boards, panels and tiles for walls, ceiling and panelling for past 20 years near Mumbai.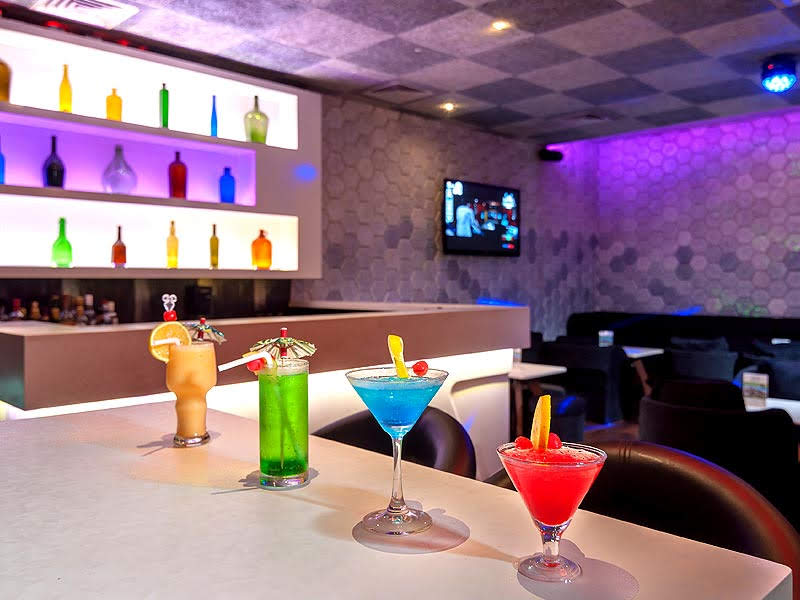 The open surface structure of wood wool panels allows for a high amount of sound absorption, which results in very strong sound absorption performance.
Wood wool boards are made using cement hence they are moisture resistant.
Wood wool panels are made from shavings of wood which is 100% natural material and hences its a green building material.
Acoustic Wood Wool Panels
Wood wool acoustic panels are extensively used for room wall and ceiling acoustic treatment and sound insulation. Our wood wool boards are used for acoustic insulation of spaces such as auditorium, home theatre, schools, colleges, office spaces, recording studios, stadiums, malls, clubs, places of worship and much more. Wall and ceiling panels made of wood and wool are widely used for interior decoration Wood wool panels are eco-friendly, can also be termed as green material and perform well in terms of acoustics.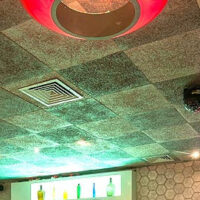 15 mm wood wool slabs are widely used for sound insulation and acoustic treatment of rooms wall and ceilings.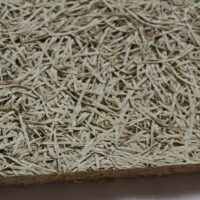 20 mm wood wool boards can also be used as partition wall. installation can be personilised by Architects and interior designers with endless creative possibilities.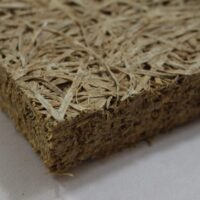 25mm thickness wood wool panles are mostly chosen for optimum acoustic to weight ratio and improves sound absorption at lower bass frequencies.
BRANDS WE WORKED WITH
We've worked with many great companies and the people. § List of our Esteem Clients Entertainment • Recording studio / Auditorium, • Whistling wood studio film city, Goregaon • Dev-Anand studio Pali-hill • Future Studio, Trans-Media Studio • M.B.C Studio, Mumbai, India • Famous Studio • M.B.C Studio. Mumbai. India • Christie Audio Video Solutions, Bangalore • Film City, Goregaon, Mumbai, India • Odisha TV, Bhubaneshwar, Odisha • Lime light studio, Bhandup Mumbai • I.A.T Auditorium • Rangamandir auditorium, Khar. Multiplexes/theater • Carnival Cinemas (goa) • I-Max Multiplex, India. • Cine-Line Entertainment, India • Cine-Prime, India • Cine-Wonder, India • Cine-Zone, India. • Cine-Max, India. • Chitralaya Cinema, India • Sringar Fame-Multiplex, Mumbai, India • Cine-Vision, India • Miraj Cinema(jodhpur • Shri Shivaji Talkies, Talegaon • Maratha mandal ,mulund offices/ Sport club/Hotels Officies/Conference hall • Tata Consultancy Services Limited (TCS) • Airbnb,Gurgaon • Book my show • Radio mirchi • Viacom18 media, Mumbai • Insignia, baner ,pune • Adelman ,Gurgaon • UBSairoli,Navi mumbai • Cushman and Wakefield, Bandra Mumbai • JacobEnginering, Airoli Navi-Mumbai • Piaggio vehicle MIDC, Baramati Sports Club • Bombay Gymkhana • Kannur Indoor Stadium, Kannur, Kerala • New Bombay sports club Vashi. Hotels/Restaurants/Pubs • Cafe coffee day carter rd,mumbai • Meri chino restaurant Borivali,Mumbai • Roti restaurant Andheri ,Mumbai • Indigo kitchen Restaurant and bar Government institutes/Research labs/hospital • Indian Navy[ Band rehearsal hall ] colaba mumbai • NPICL(National Thermal Power Corporation Of India) Tarapur. • ISRO Space Research Center, Meghalaya, Assam, India • Bombay Hospital University/Colleges/school • I.I.T Mumbai (Indian Institute of Technology) Convocation Hall. • D.Y Patil University Mumbai • Thakur college-Mumbai • K J Somaya College of management • S P Jain institute of Management • Swami Vivekanad college,Chembur • NITTE mangalore • D.G Somani School, Mumbai.India • Vaze Kelkar College, Mumbai, India
The section is not configured correctly